FM360 existence come into being after the outstanding performance of its parent company Nice Trade Services, which was established in the year 2007 and dedicated to a High Rise Building situated at Main Shahrah-e-Faisal named Nice Trade Orbit. Since the year 2007 it has been giving services to their clients and maintaining the building.
FM360 emerges as a leading service provider in Karachi, keeping the difficulties of the companies working in Karachi, in different areas such as, construction, janitorial, facilities management, signage, mechanical and electrical service, security and CCTV, structural manufacturing services and fire and security.
Our company has been operating under the name of FM360
We proudly offer a comprehensive partnership of professional service and communication to our valued clients.
Strengthened by unending commitment to maintain and improve our client's facilities.
The Company ensures the business of our valued clients will continue running smoothly and efficiently around the clock with our effective and efficient management.
We offer state of art, dependable building maintenance services cost effectively.
As our Client, you have the advantage of maintaining multiple services under one contract, making it easy for you to outsource these functions without any disappointments.
We provide any combination of services within the city which we aim at moving aming the country and globally.
We are registered with NTN: 4398569-6 – SNTN: S4398569-6
Our vision is to become true leader in the industry of Building maintenance and service providers with a focus on aesthetically pleasing, Innovative and appropriate solutions to support our customers.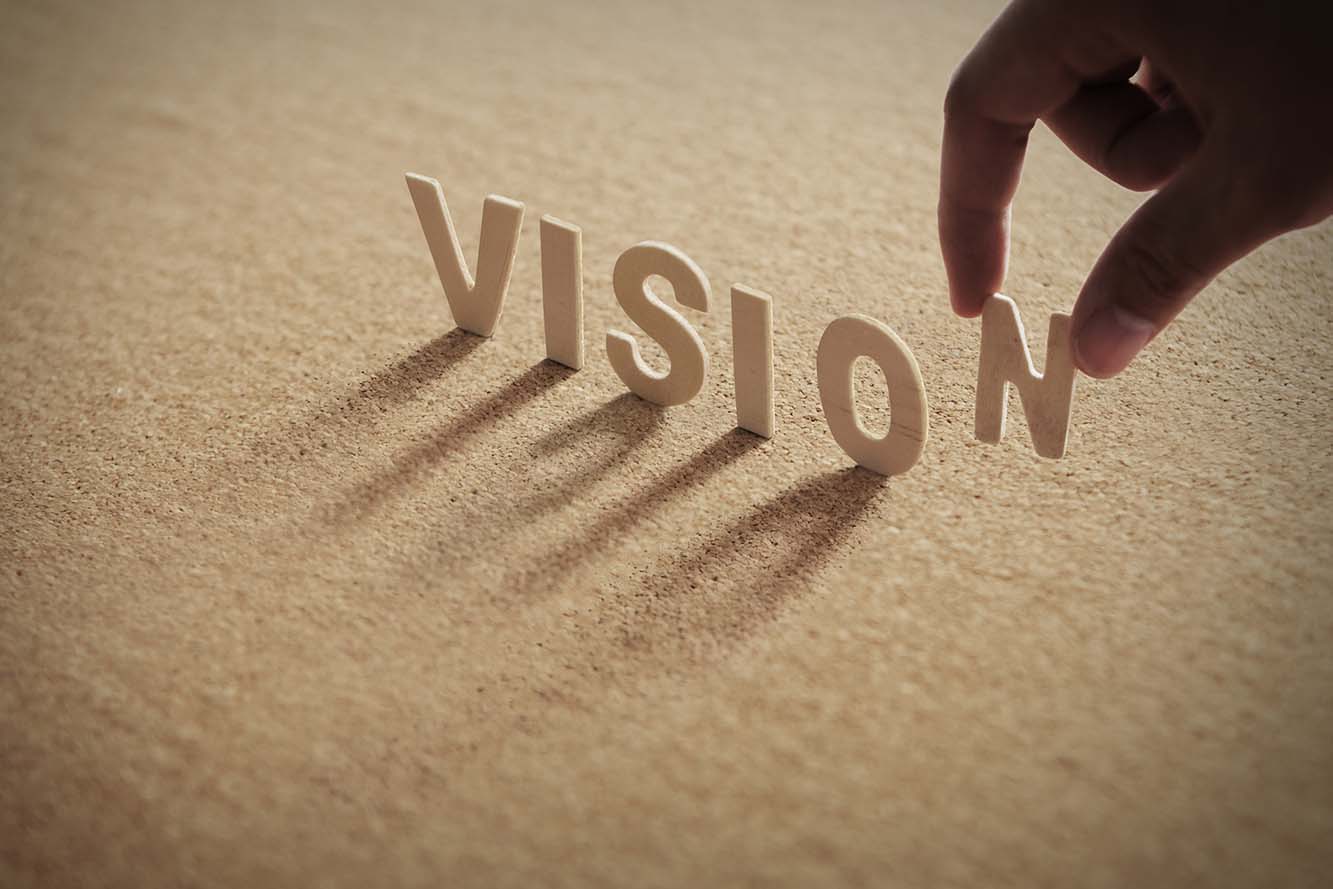 We are serving in the corporate sector and our aim is to be a leading Building maintenance and service provider, whilst retaining our honesty, integrity and giving value to clients pro-actively.
Our goal is to provide a high quality and cost effective solution to every client tailor made to their individual requirement.
Our people are professionals who consistently meet the client's needs and expectations.
We put effort to gain major market share by satisfying our customers, suppliers and employees.
Murtaza Nazaz Ali
Chief Executive Officer
Abdul Majeed
Manager Administration
Muhammad Rashid
Marketing Executive
Building Management and Service is an interdisciplinary field devoted to the coordination of space, infrastructure, people and organization in order to provide core maintenance facilities to ensure smooth day to day and long term operation of our clients' building infrastructure.
Tailor-made to requirement: Our services will always be according to your requirements and satisfaction.
Superior value for cost: We will not be outmatched for quality of service.
Flexibility: We attempt to be as flexible as possible in the implementation of our solutions.
Our key to success; A strong partnership structure and "know- how."
Asset Maintenance; to add value to our customer's brand.
All our customers deserve the quality focused service approach
Certified to the: Civil Defense Annual Fire and Safety Certificates / EOBI / Social Security / FBR / SRB / SALES TAX
Full Compliance with Local Laws
Transparency and Integrity